Meet Us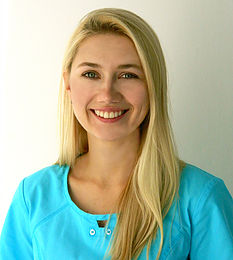 Dr. Natalia Sapatsheva, General Practitioner, Director
Natalia completed her degree in dentistry at the University of Tartu in Estonia. She speaks English, Russian, Greek and Estonian languages. Natalia regularly participates in additional training in Cyprus as well as abroad. High degree of professionalism in all aspects of clinical dentistry and great communication skills help Natalia to provide her patients with the best dental care. Her professional interests include endodontics, prosthodontics and restorative dentistry. Outside dentistry, Natalia enjoys travelling, running and tennis.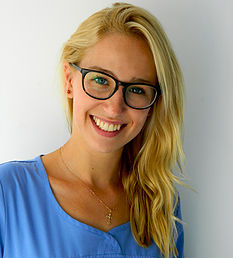 Dr. Aleksandra Baksheeva – Aristidou, General Practitioner, Director
Aleksandra has graduated from the University of Tartu in Estonia with a degree in dentistry. Her passion lies in all aspects of dentistry, while her main interests focus on restorative dentistry, prosthodontics and endodontics. She enjoys working both with kids and adults. With additional education and participating in variety of training, Aleksandra aims to improve patient care as to provide always excellent services. Aleksandra speaks English, Russian, Estonian and Greek. Her hobbies include sports, travelling and reading.